Shamrock Community Center Wedding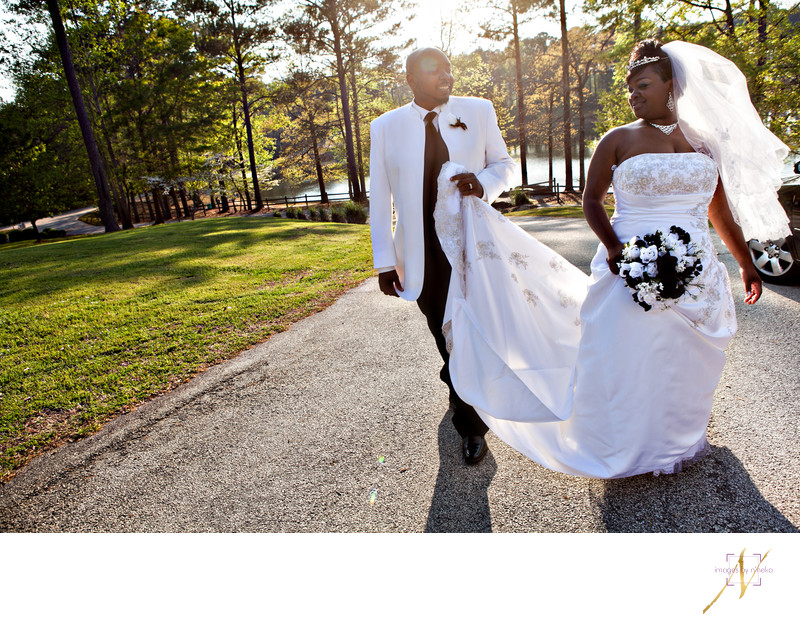 The Shamrock Community Use Building is a popular venue for weddings south of Atlanta because of it's low cost and blank slate.
Why I love it
This location sits on a tranquil lake that allows a lot of creativity. Spring weddings with the trees in bloom makes for a very picturesque backdrop for your romantic portraits. It offers a small balcony area where brides can get ready and offers a great birds eye vantage point for ceremony photos.