Wedding photos for
FAMILY-ORIENTED

couples planning

FUN

weddings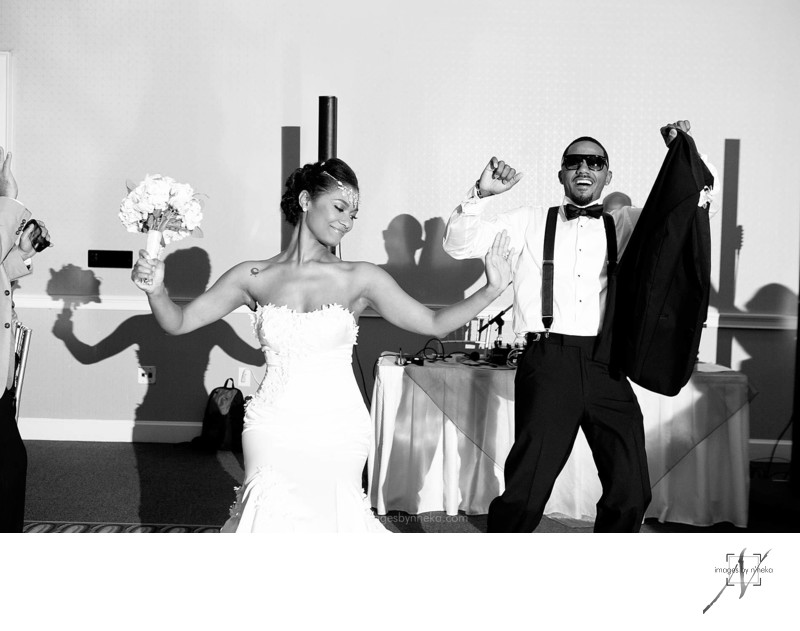 Atlanta Wedding Photographer
Specializing in photos that show Fun, Family, and everlasting Love!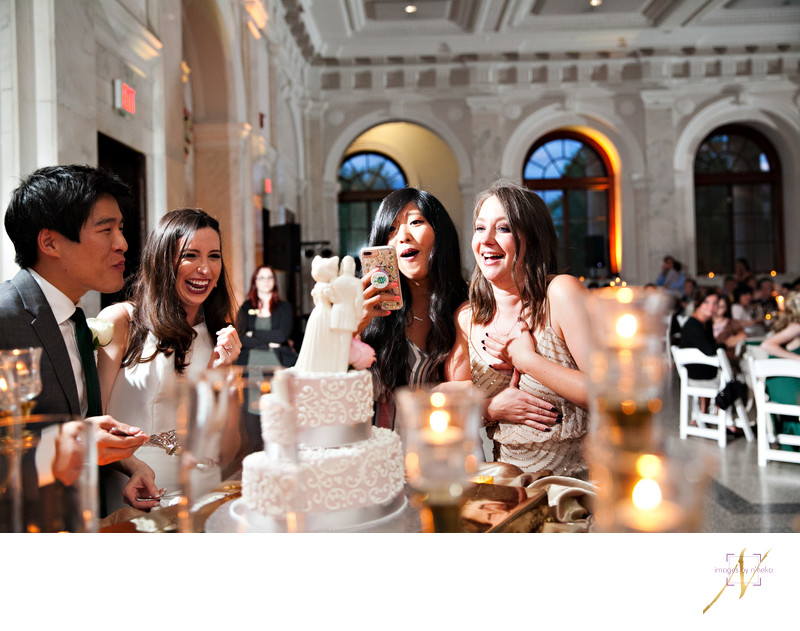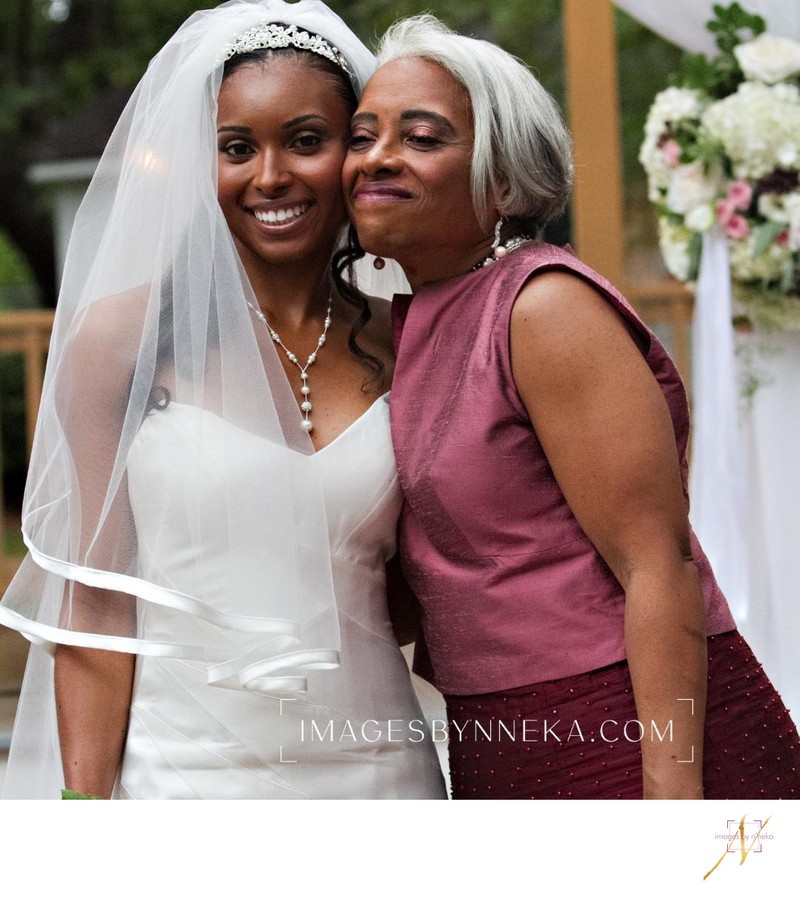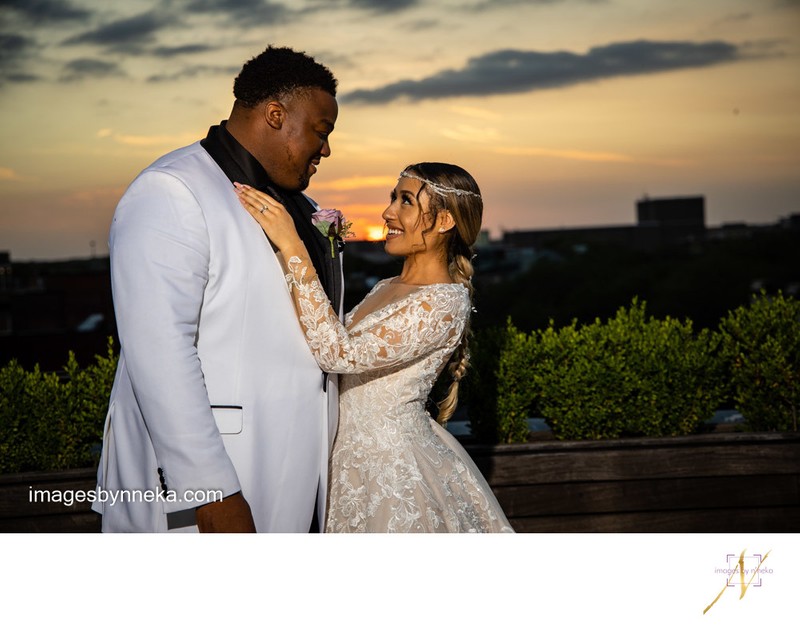 Are you overwhelmed by wedding photographer choices?
I can help you narrow your search with a15 minute phone call.
Do you want:
✔ Candid photos that show all the love and fun?
✔ Posing help without feeling awkward and staged?
✔ A beautiful, timeless album that fills you with happiness?
✔ A professional photographer that's easy to work with?
---
Pricing
Whether you're eloping, marrying in an exotic destination, or in front of hundreds of your family and friends, I believe every wedding needs two things: photographs of the beautiful moments that will occur; and something lasting to hold them in.
All Wedding Collections include:
✔ My time and talent
✔ Planning Consultation
✔ Unlimited exposures captured during your wedding day
✔ Custom-designed wedding album
✔ High-resolution digital images
Wedding prices are available for
✔ Elopements
✔ Intimate Weddings
✔ Traditional Weddings
✔ Multi-day Weddings
✔ Destinations Weddings
Please inquire with your specific details.
CLICK HERE TO CHECK PRICE & AVAILABILITY!
ALBUMS AND BOOKS
Preserve your photos in a stunning custom-made album. All albums are custom-design by me and hand-made in the United States by skilled craftsmen using only the finest quality materials.
RAVE REVIEWS
I had a great experience with N'neka from beginning to end. I engaged N'neka to shoot my engagement and my wedding photos. N'neka is very professional, thorough and calm. She took the time to understand what my fiancé and I wanted and then exceeded our expectations on both occasions. I highly recommend N'neka as a photographer for any special occasion! - Catherine W.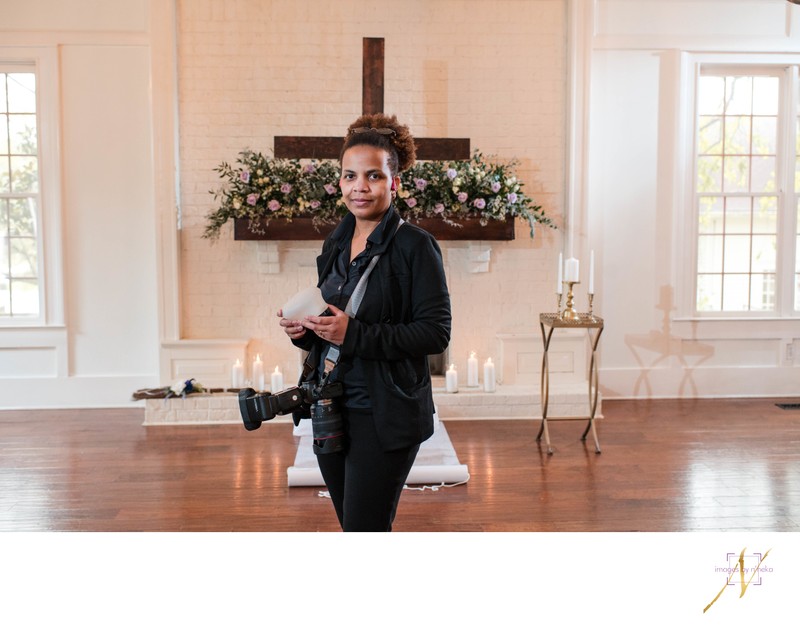 Your Wedding Photographer
I help busy, engaged professionals preserve their wedding day by documenting genuine moments and naturally beautiful portraits. My goal is not only to show what your wedding day looked like but to show how your wedding day feels. Because it doesn't just matter how you look in your photos, it matters how you felt when you took them. I focus on creating images that show how much you love each other and how much fun you, and your guests had.
WEDDING ARTICLES
After 14 years of photographing weddings, I've seen a lot of good and bad, answered many of the same questions, and cleared up several misconceptions. I've compiled a list of tips and articles over the years that may be helpful to you as you plan your big day.
Atlanta Weddings -Beat the Summer Heat
Do I Need a Second Photographer?
5 reasons you should consider having a wedding album
Consumer vs Custom Wedding Album
How much time do I need for photography?