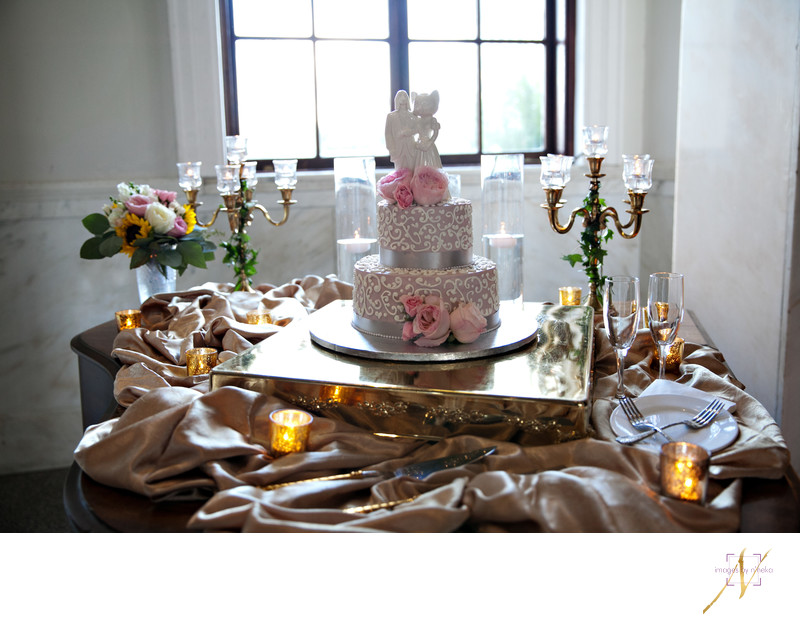 How long have you been a photographer?
The short answer is over 15 years. The long answer:
I took the long road to become a photographer. I'm an Air Force veteran and mechanical engineer by trade, but my passion has always been photographing people. After enrolling in photography as a 9th-grade elective, I was hooked. I would spend Saturday afternoons in public places, shooting people as they went about their day.
While stationed in Los Angeles, I moonlighted as a freelance photographer, shooting many entertainment events, award shows, and concerts. I was also an assistant photographer on the Soul Train Television show and Soul Train Music Awards.
After separating from the Air Force, I moved back to my hometown of Atlanta with my husband, Nathan, and two dogs, Ginger and Charlie. I began assisting wedding photographers and loved it. I've been doing it since 2005.
We love your services and portfolio. But how are you different from other photographers?
My single goal is to express your feelings through photographs. So my focus is on capturing the emotions and the reactions of your loved ones. Then I add a few supporting details that tell the story of your wedding day. The end result is a wedding album that has the look and feel of a classic romance.
Who do you work best with?
I work best with couples who want to relax, have fun and be themselves on their wedding day. Even if you feel awkward trying to pose, I'm great at helping you interact naturally as a couple.
If, on the other hand, you'd like a heavily stylized portrait session on your wedding day, I can refer you to some excellent photographers who specialize in fashion-inspired portraits.
If you're a wedding planner, friend, or relative helping the bride and groom plan their wedding, please send them an email with a link to my website and a quick note of why you think I'd be the perfect photographer for them.
Do you have a second photographer?
Yes, my top packages include myself and another professional photographer. I do not work with students, amateurs, or camera holders. I only work with experienced professionals who have their own businesses and are fully capable of completing a wedding on their own. I choose colleagues whose style is compatible with my own.
Do you include an engagement session in your packages?
Yes, I believe engagement sessions are an important way to get to know you and your fiancé. I'm able to learn how you relate to each other and how you react in front of a camera. You will also experience firsthand my approach to working with you.
Engagement sessions are included in my top packages. If you only need a photo or two for your wedding website, I am happy to take a few quick portraits during a consultation.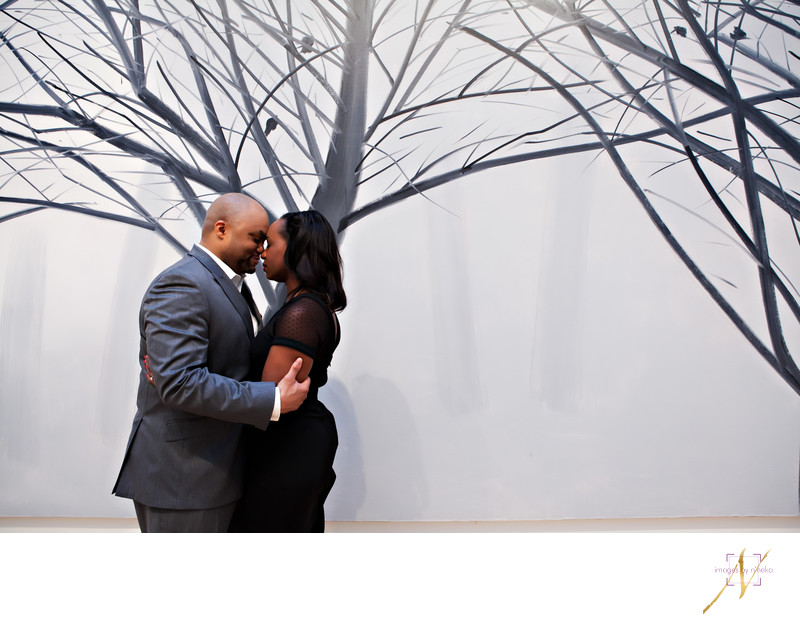 Will you travel to my wedding?
I love to travel and will go wherever you are. I charge a flat fee of $1.10/mile for weddings outside metro Atlanta and up to 250 miles away. I charge actual costs for airfare, hotels, and car rentals plus a per diem and will give you an estimate based on your wedding date and location. I won't inflate costs by staying at the Ritz Carlton and ordering room service. But I won't stay at a Motel 6 or take three connecting flights to your destination. It's important that I'm rested and refreshed for your wedding day. Typically two nights of hotel is required for air travel or 4-hour or longer drives.
Do you have backup equipment?
Yes, I have multiple cameras, lenses, flashes, and all accessories needed to photograph your wedding day.
What happens if you can't make it to our wedding or you get sick?
Once you sign a contract, I will arrange my life around your wedding day. If I am physically unable to photograph your wedding, I'll give you the option of canceling your contract and refunding your money or allowing me to hire a photographer to shoot in my place. I'm a part of a few professional organizations and have an extensive network of local and national photographers willing to help.
If I'm so unfortunate as to get in an accident on the way to your wedding and am unable to notify you, simply call the emergency contact that I'll provide you, and they'll make all the arrangements to find a replacement.
Will you work with vendors I already have?
Yes. I am very easygoing and can work with anyone. If you're hiring a videographer, I will work with them to make sure we can do the best job for you without getting in each other's way.
Do you have liability insurance?
Yes, I am fully insured and am able to provide your venue with a rider if necessary.
Do you photograph more than one wedding a day?
No I do not. You have the freedom to adjust your start and end time at the last minute. I'm here for you.
When do we get our photographs?
About 3-4 weeks after your wedding day I'll invite you and your fiancé over to view your photos. The first thing you'll see is your wedding album design which tells the complete story of your day. Within a few days your entire wedding gallery will be released.
Your wedding album will be ready within 2 months, depending on how quickly you approve it.
This sounds great, but it seems expensive. Can we afford this? We're on a budget.
You can pay as little as $1000 or as much as $10,000+ for an Atlanta wedding photographer. But you know the old adage, "you get what you pay for." Here is a good resource for the actual cost of Atlanta wedding photography as surveyed by recent brides. My prices are very competitive for my level of talent and experience. Not only will you get peace of mind in hiring a true professional, but you'll also get someone who truly wants you to have the best day of your life and keep it forever.
I offer flexible payment plans, including letting you order your album after the wedding and making as many payments as you need.