Hiring Your Dream Wedding Photographer
So you want to hire your dream wedding photographer for your wedding? The first thing you'll probably do is head over to Google and search for your city wedding photographer. If you're in the metro Atlanta area, your search for an Atlanta wedding photographer will yield about 13 MILLION results. That can be really overwhelming. Chances are you'll look at the first page or two but you may not find the best photographer for you, just the best marketers. So what do you do? Follow my 5 Steps to hiring your dream wedding photographer.

5 Steps to Hiring Your Dream Wedding Photographer
1) Decide how important photography is to you. The easiest way to figure that out is to imagine how you'd feel if your wedding photos were ruined.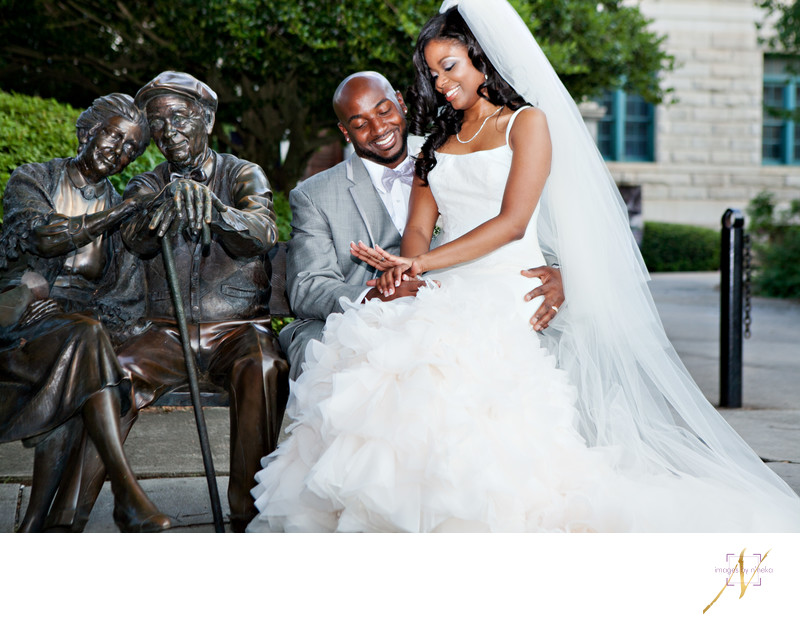 2) Look through a lot of wedding photographs and make a mental note, save or pin images you like. Instagram is a great place to start. Ignore price at this point. Review your pins and notice commonality among style and feel. Are they posed portraits of the couple or wedding party that look like they're from the pages of a magazine? Are they intimate moments of the couple alone? Or with close family? Are they photos of guests having a great time? Do they featuring amazing composition or lighting?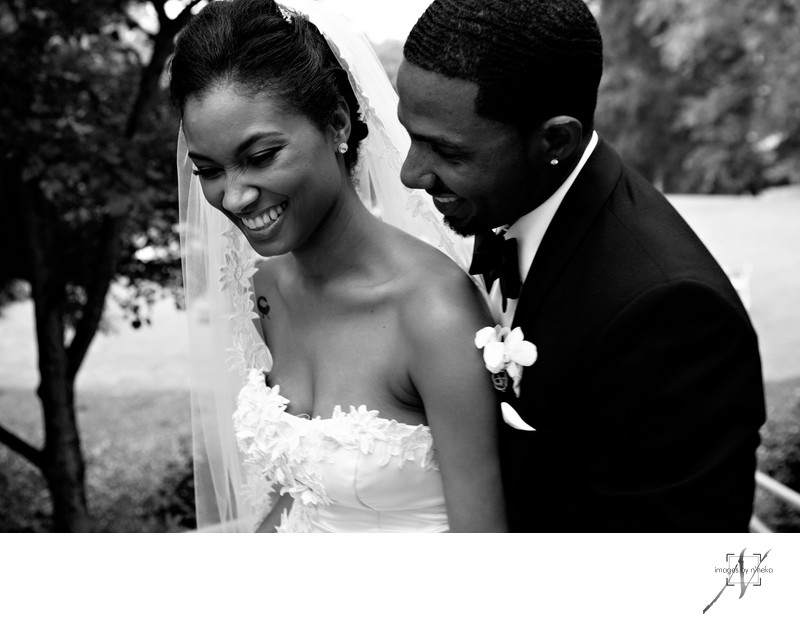 3) Make a short list of no more than 5 photographers whose images have the style and feel you like. Are they generally in your price range? If so, great! Read everything on their websites & schedule a meeting with them. Be sure to look at real weddings and not just their portfolio of greatest hits. If they're over budget consider how you could reallocate budget or postpone product purchases to afford it. If you're not sure what your budget should be, click here to learn about Atlanta wedding photographer prices.
4) Meet with your short list of photographers. Pay attention to who you like and feel comfortable with. You'll spend 6-10 hours with them on your wedding day so it's important that you're comfortable with them. They are also largely responsible for how you'll remember your wedding for years to come so it's an absolute must that you trust your photographer to capture your vision for your wedding day.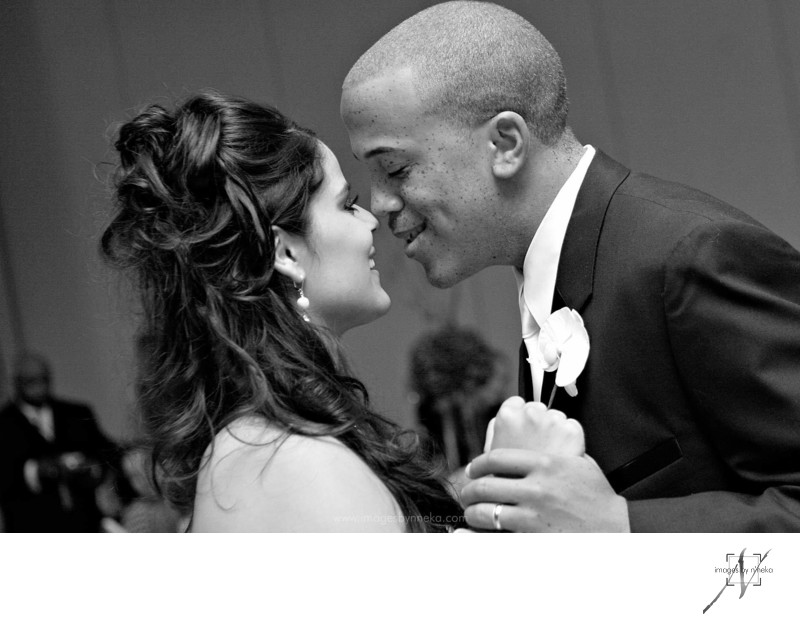 5) Hire your chosen photographer and trust them to do a great job. Avoid the temptation to give them your Pinterest board of 100 photos to capture.
Am I on your short list? If so, a great way to learn more about my services is by clicking here.