Five Do's and Don'ts of a Photo Session


Do you have a big photo session coming up, or are you considering one? Maybe you're investing time and money into it and want to ensure it turns out the best. Here are a few tips to help you get the most out of your photo session. Here are my top 5 Do's and Don'ts of a Photo Session:
1. Don't be late
Being late causes unnecessary stress, which will show in your eyes. The later you are, the less time you will have to get good-quality pictures in the best circumstance. The photographer may have other appointments or be planning on using specific light (for example, Golden Hour, right before the sun sets). There is always traffic in Atlanta, so you should plan accordingly. Any pre-shoot appointments, such as hair & makeup, should be scheduled earlier in the day and not directly before your portraits.
2. Do relax
Try your hardest not to be tense or stressed out. A talented and professional photographer such as myself will be able to direct you in a way that will make you look great if you are willing to try everything and trust their experience. The more tense and nervous you are, the more uncomfortable you will look, and the harder it will be to get ideas flowing and you looking natural. The best way to relax is to get to know your photographer during a consultation before your photo session. He or she, or hopefully me


will learn more about you and create a vision for your images. You'll be excited instead of worried about the outcome.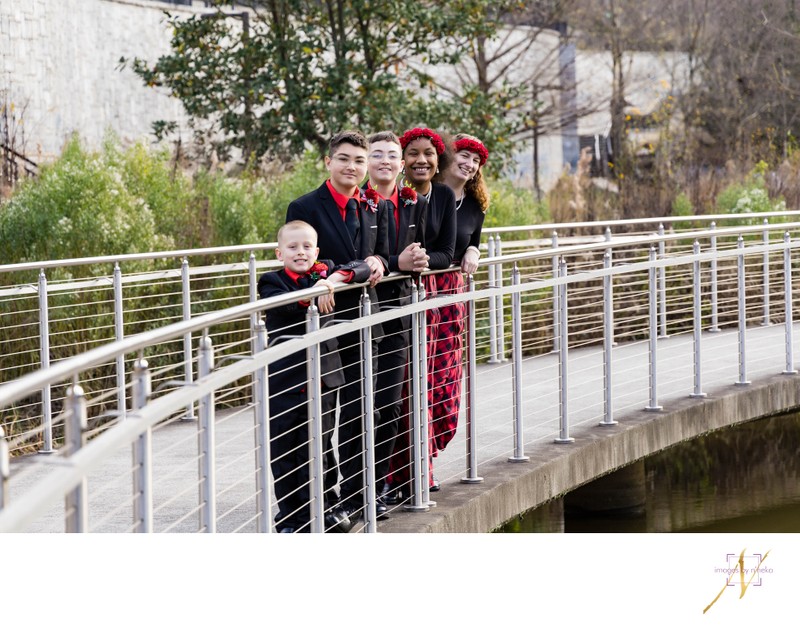 3. Do go with the flow & pose
If your photographer puts you in a specific pose, trust that you look good, but also work with them. Keep laughing, playing with your hair, looking around, whatever feels natural. If you relax, let yourself be silly, and have fun, your portraits will look better.
4. Don't be last minute
Plan out your outfit, hair, and makeup far in advance, so you aren't scrambling at the last minute. Those things make a world of difference in pictures, so start researching, shopping, and getting your look together so you can feel confident instead of frustrated when you show up to your shoot. If you're hiring me, you don't have to worry about that. We plan all these details in our consultation before your photo session.
5. Do begin with the end in mind
Know how you want to use or display your photos before the shoot. The needs and approach for a business headshot are vastly different than a personal portrait session in which you want to capture a highlight in your life. If you want an epic family portrait to fill your two-story foyer, the approach, lighting, and location will be different than if you want an album to document a day in your family's life. Talking to your photographer beforehand is the best way to achieve your goals. This service is also included in my consultations.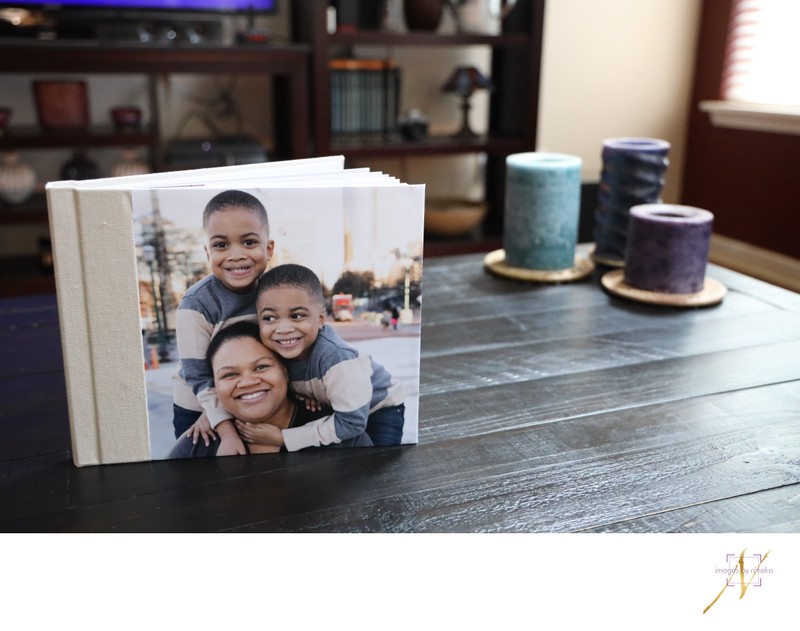 These do's, and don'ts of a photo session are a highlight to help you start planning. A lot more details go into planning and executing a successful portrait session. Because of my thorough planning, I guarantee you'll love your portraits. I go through all of these details during my Complimentary Consultation. Click below to get started.