Model Call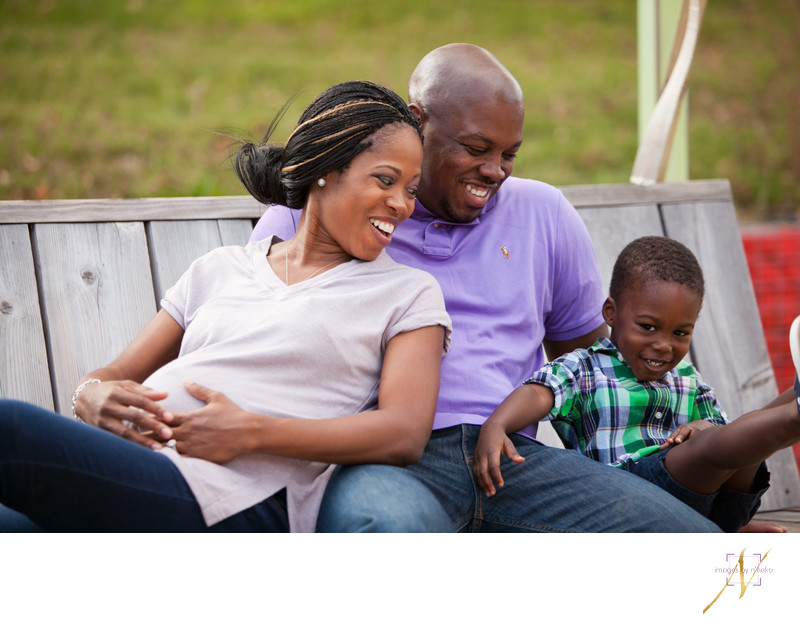 Have you ever wanted to be a model but didn't know where or how to start? If so, I may have the perfect opportunity for you. I am building a catalog of stock photography to sell online for commercial use. These images may be purchased by magazines and companies, small and large, to use for editorial or advertising purposes. Stock photos, as they are called, are pre-produced images that anyone can license for commercial use. Businesses use stock photos as an inexpensive alternative to hiring a photographer for their specific needs. Stock images can often be purchased and used multiple times in different places over several years. My goal is to build a catalog of images that can appeal to a wide variety of commercial buyers. Because of the commercial use, a signed model release is needed for each person in the image. For minors, the parent or legal guardian must sign the model release.
Frequently Asked Questions
Will I get paid as a model?
In lieu of money, you will receive a free photoshoot and high-resolution digital images.
Where will my photos be used?
Photos will be placed in an online catalog and made available for immediate sale and

download so I cannot predict where your photos may be used. But these are some of the types of businesses that use stock photos.

Bloggers

Solo entrepreneurs

Small businesses

E-commerce websites

Magazines

Nonprofit agencies

Churches and religious organizations

Corporations



Can I approve who buys my photos?
No. The images are pre-produced for a general market and I will not have control over who buys the photos or how they use them. However, I only submit to reputable agencies such as Adobe Stock, whose licensing terms prohibit the use of photos in a pornographic, defamatory, or unlawful manner, or use in an unflattering, immoral, or controversial way.
Types of Photo Shoots

I am looking to create lifestyle images that feature Black, African American, or other people of color in all aspects of life but particularly in home and work environments. Examples include:
Families cooking, reading, playing, or enjoying outdoor images together

Children homeschooling or virtual learning

Expecting couples shopping or preparing for their baby

Virtual or drive-by birthday parties or other celebrations

Diverse people in office settings depicting coworkers or colleagues

Entrepreneurs in creative settings or work environments

Individuals or groups working out, running, doing yoga, gym

Older people showing an active lifestyle

Small business work setting such as restaurants, coffee shops, sip and paint, floral shop, or any type of maker.

Workers in Non-office workplaces such as construction, warehouses, truck drivers, labs, medical offices, auto mechanics, hair salons
Terms and Conditions
No modeling experience is necessary however a signed model release is required.
Locations may vary but photoshoots are primarily scheduled on weekday afternoons
All models in the photoshoot are required to sign a commercial model release prior to the session allowing me to include their images in my stock collection available for sale via microstock photography sites. Underage models require a parent/guardian to be present at the shoot and to have the parent/guardian sign the model release form. All commercial sessions are Time for Images. You will get a photo session and a CD with high-resolution images from the session in exchange for your modeling time and a commercial model release. Subsequently, your images may be purchased and used online and in print around the world.