American Lifestyle Magazine
American Lifestyle Magazine
Issue 117 Special Offer
Limited Edition Holiday Portraits
Nov 5-6


Featured in
Holiday Special
Get ahead of the game! Your friends & family will be impressed because you'll send your holiday cards by Thanksgiving.
I'll share more details in a few weeks but mark your calendars now!
Price: TBD
VIP Friends and Family offer
Although the VIP offer is reserved for past clients, I still wanted to give something special to family and friends. In addition to the $100 studio credit you'll get, I'll give you a bonus Gift Print ($160 value) of the image of your choice.
Popular Products
Terms: All Images by N'neka studio policies will apply. Studio credits are only available during your ordering appointment and expire 30 days after your portrait session.
Clients Love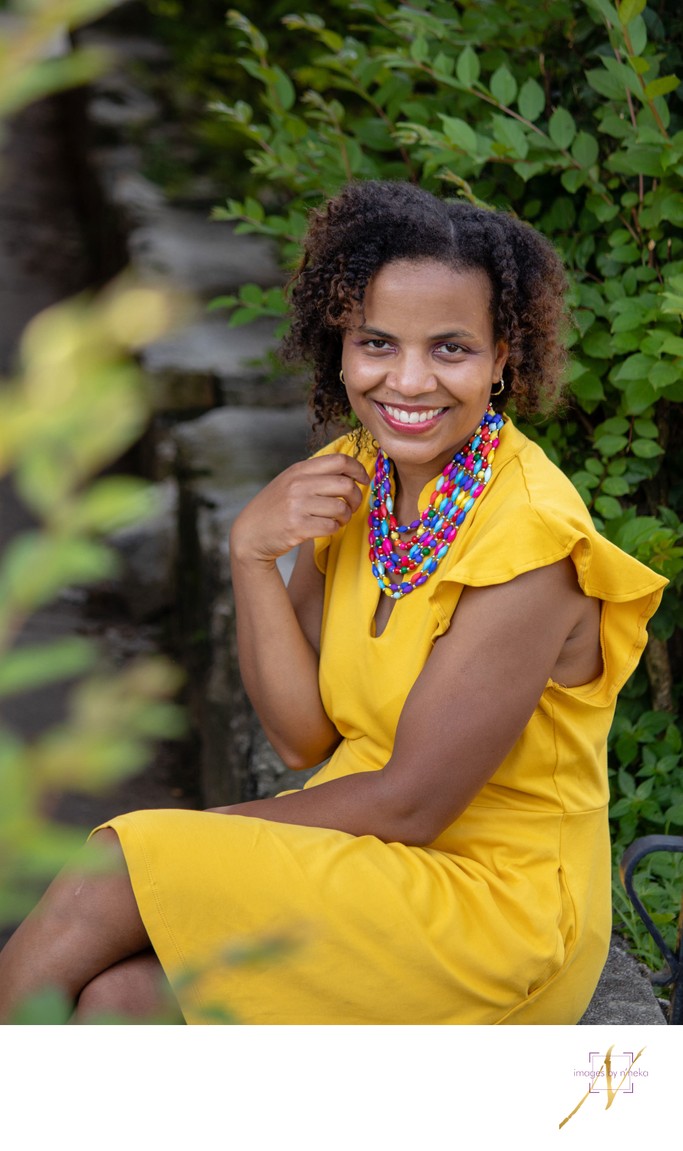 About Images by N'neka
Images by N'neka offers family portraits to busy professionals. Specializing in documenting genuine moments and naturally beautiful portraits, we create artwork for people to display in their homes. Whether you love the camera, or you feel awkward and think you're not photogenic, Images by N'neka will create a beautiful portrait that shows your inner and outer beauty.