Sweet 16 Photo Shoot
Are you planning your sweet 16 photoshoot? If so, you're probably looking for ways to make it even more special. Here are some ideas to help you out!
1. Choose a unique location. Instead of doing your photoshoot at a park or in your backyard, try something different like a downtown area or a pretty nature spot.
2. Dress up the background with props. Use colorful balloons, flowers, and banners to add a fun atmosphere to your photos.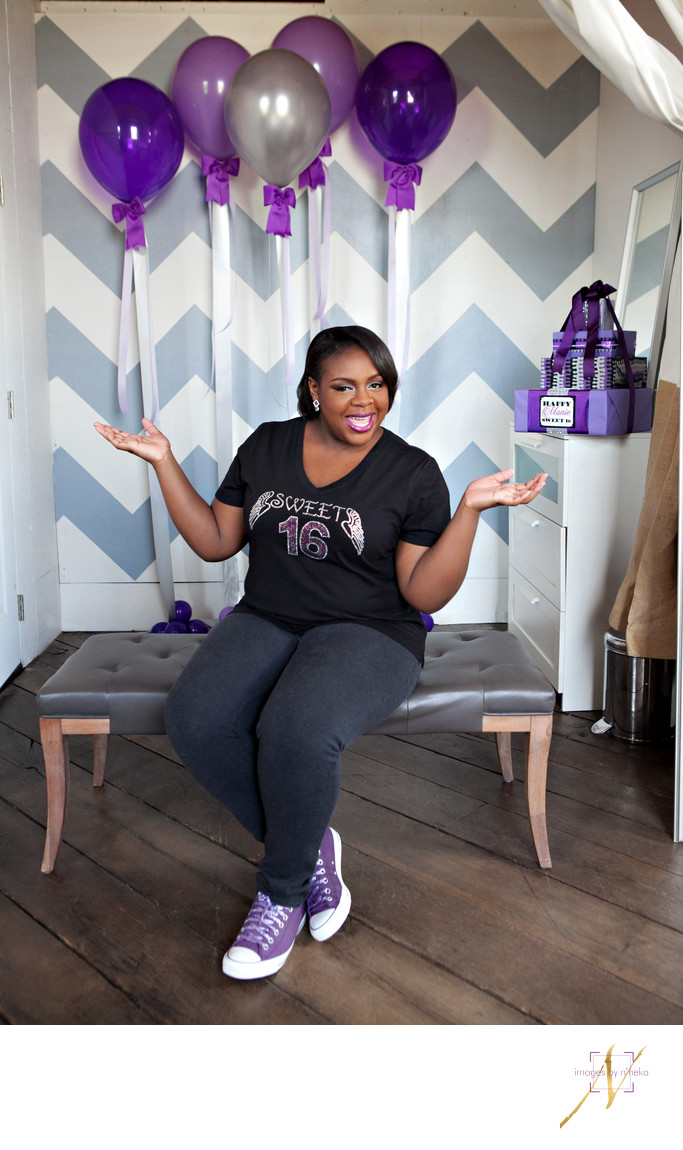 3. Plan a portrait party. Having more people involved will make the shoot more fun and festive!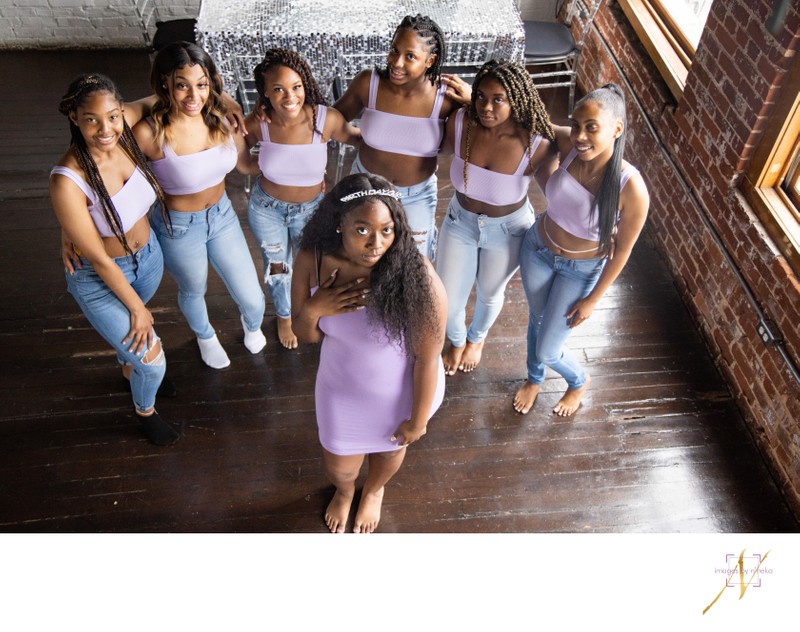 4. Add personality with facial expressions and poses. Don't be afraid to have some fun and get creative with your portraits.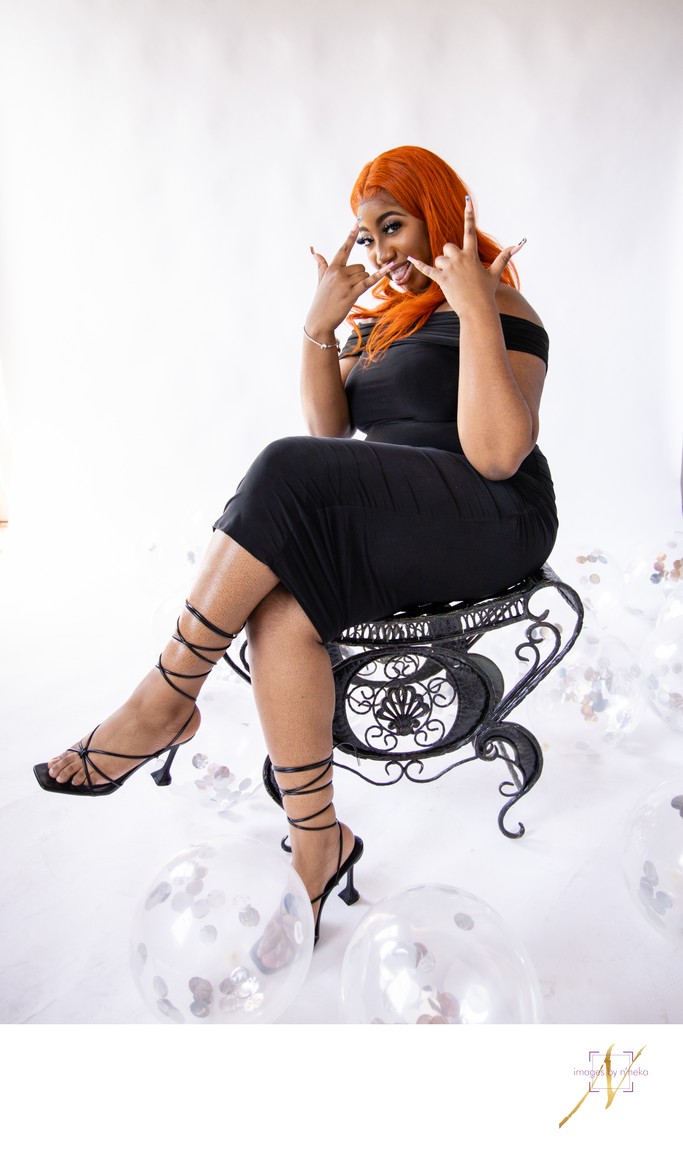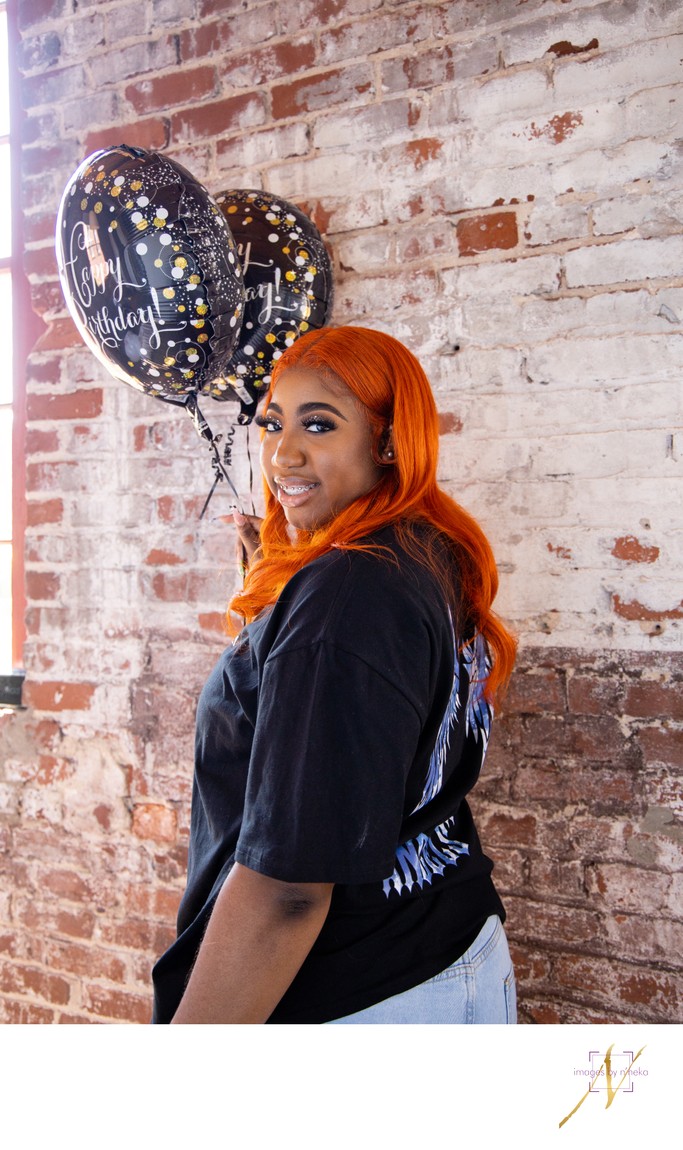 Keywords: goat farm studio (57), sweet 16 (15).