Little Gardens Wedding Venue
I love gardens. I mean I really Love gardens. I spend most of my non-wedding weekends in my garden. If you hire me for your garden wedding, you may find me taking a few photos of the landscaping to get ideas.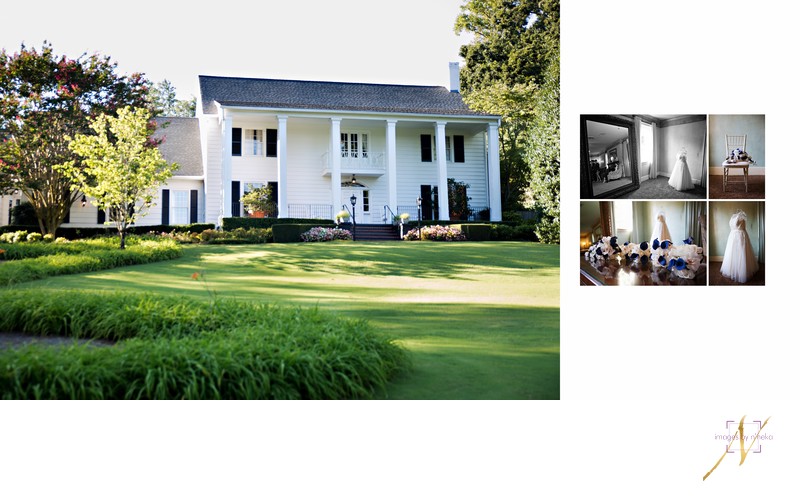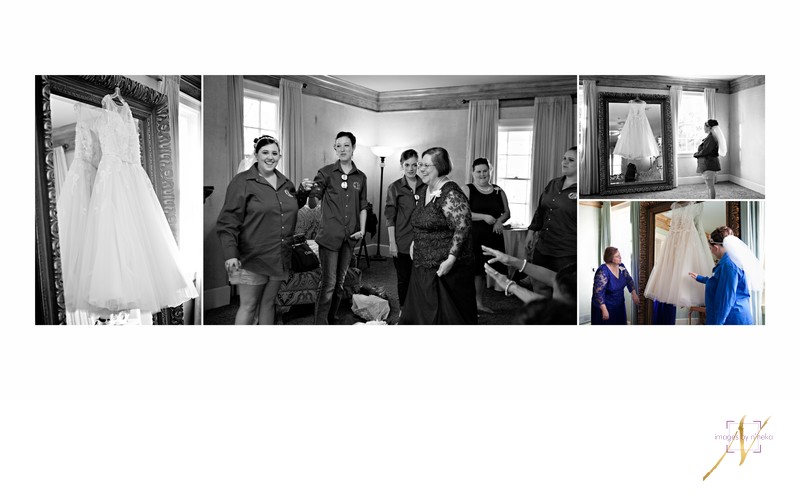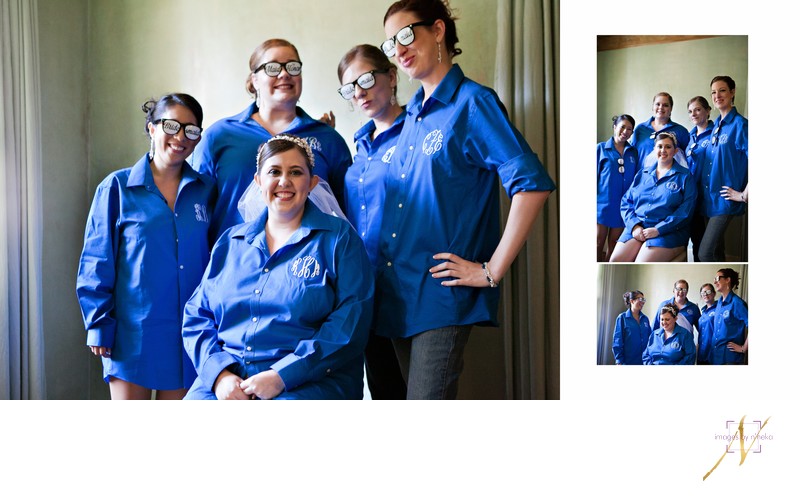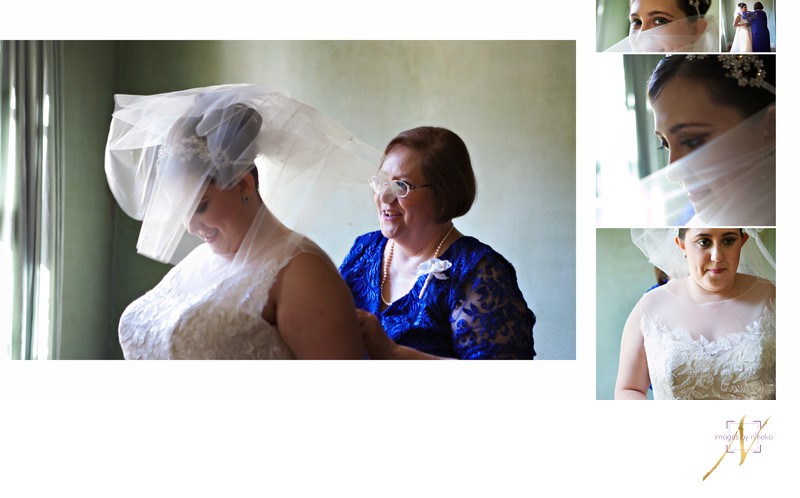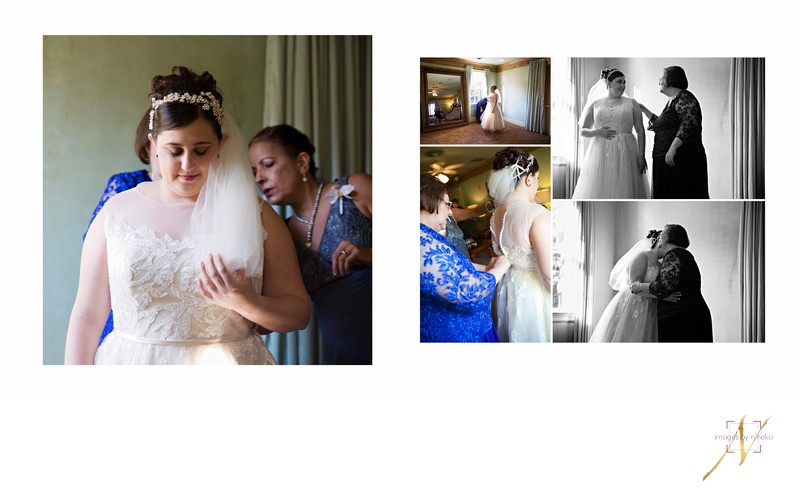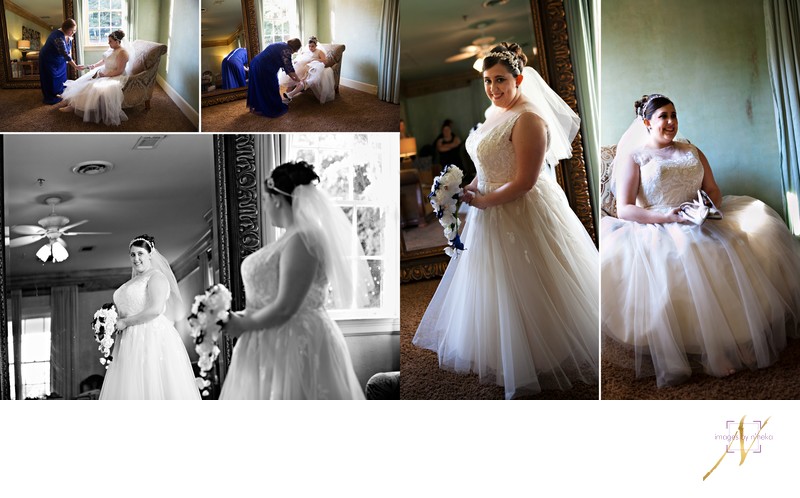 I love when couples are up for a first look. The grounds were the perfect setting for the groom to see his bride for the first time.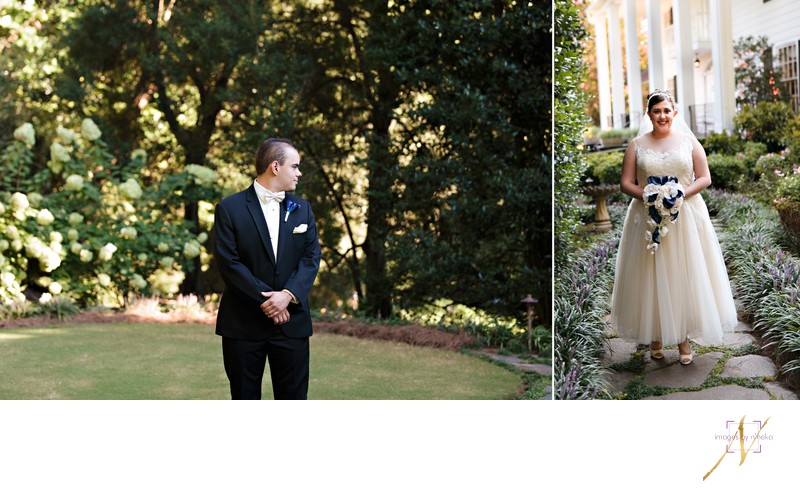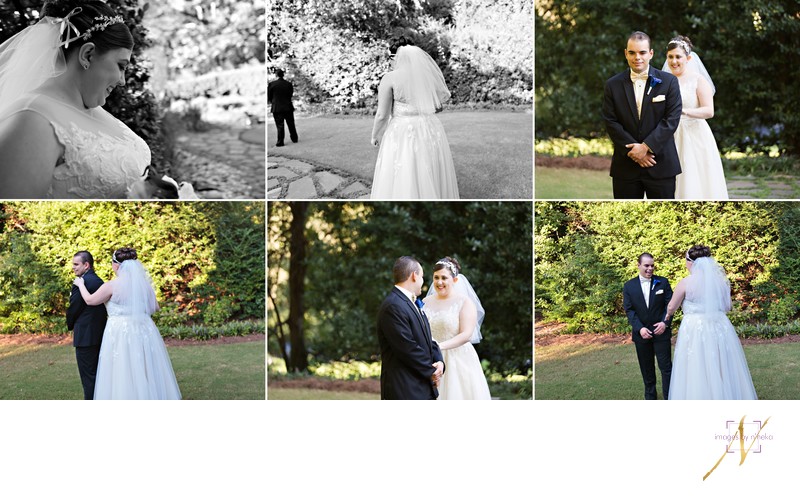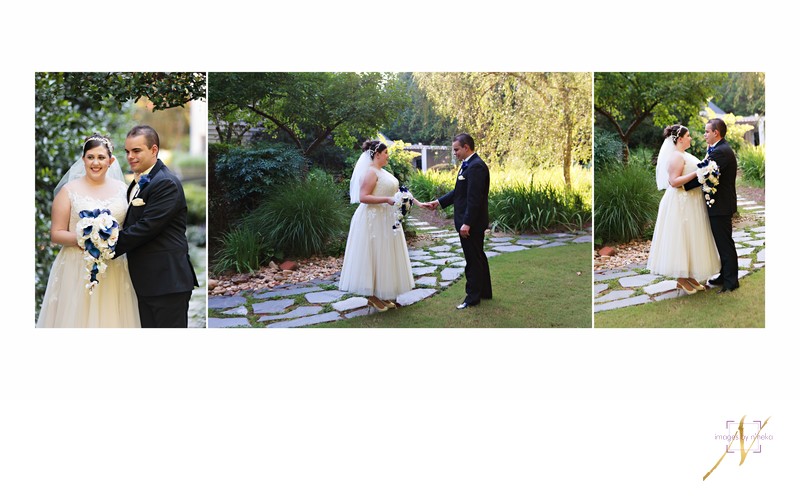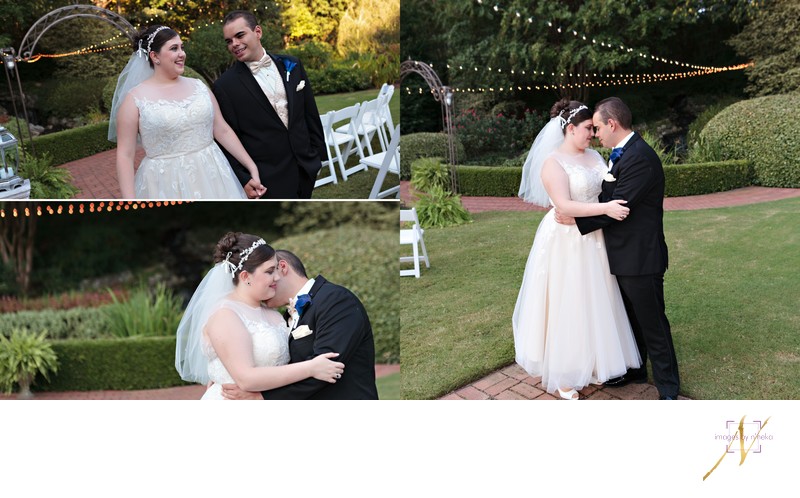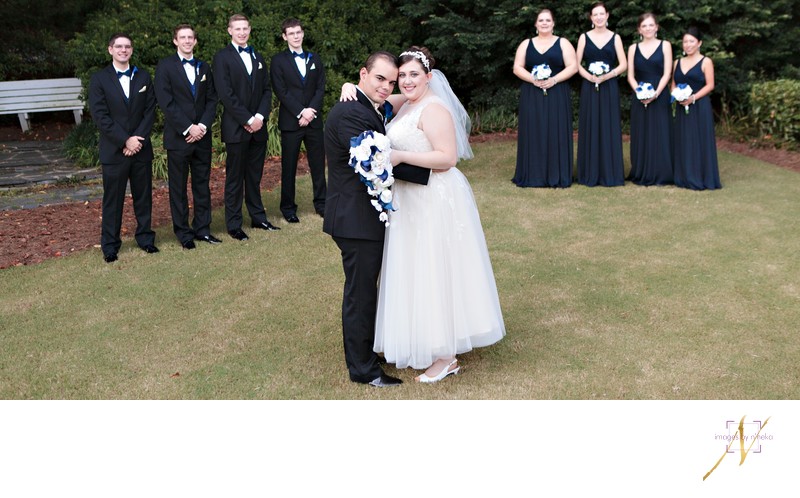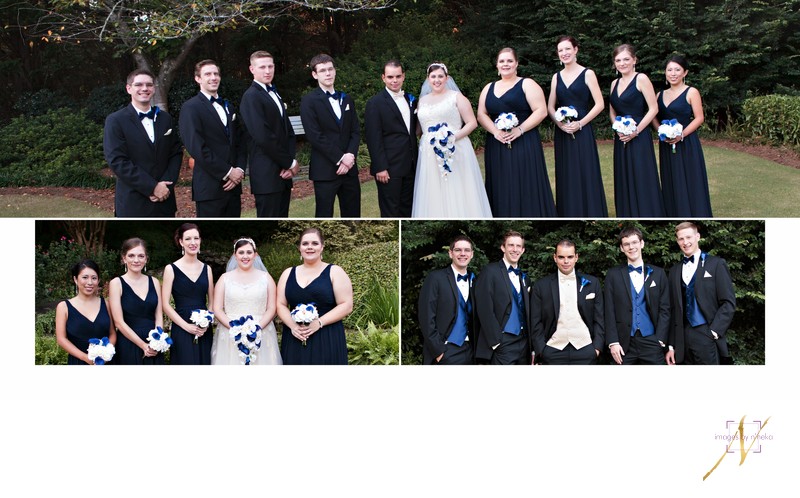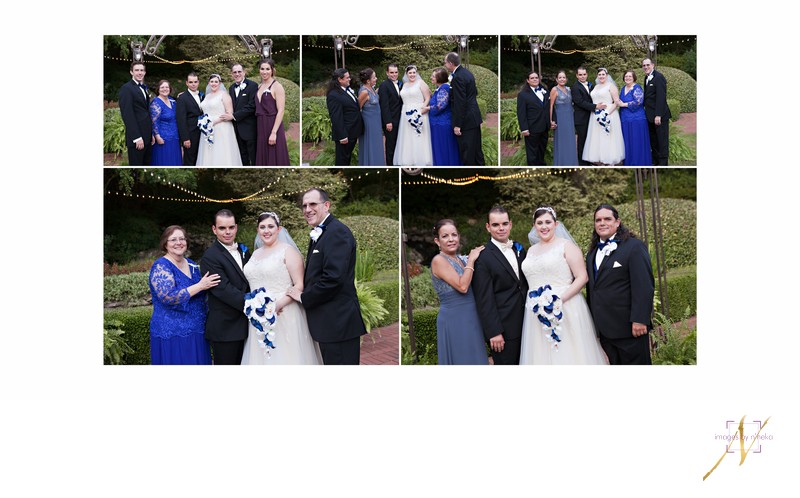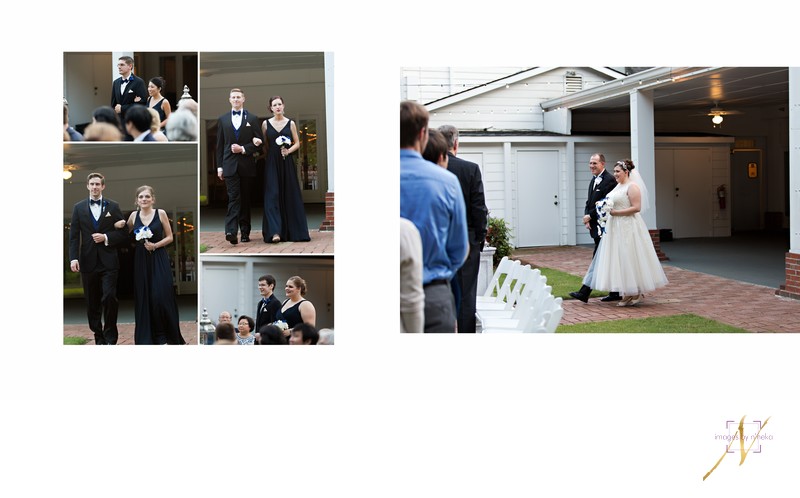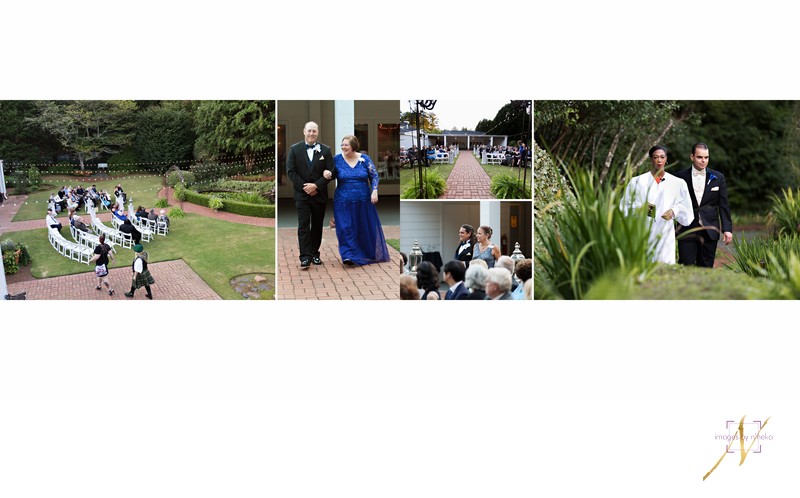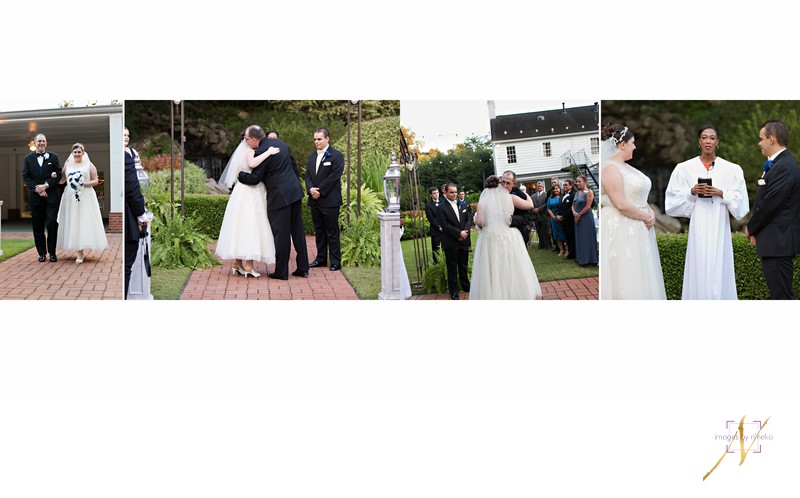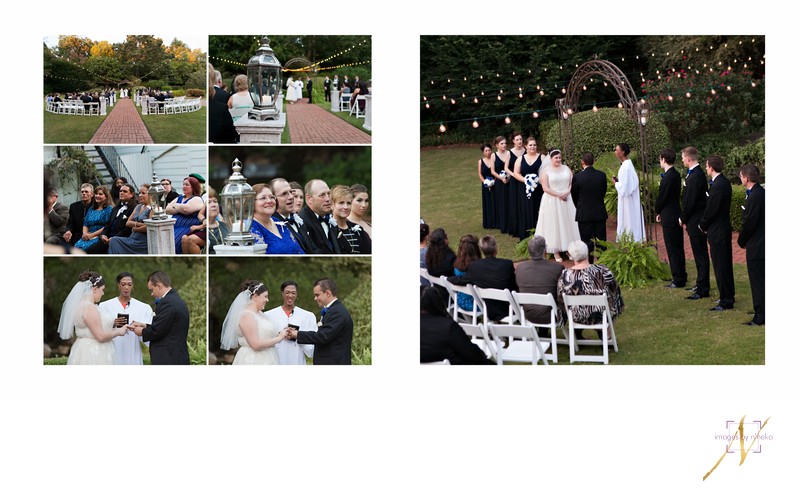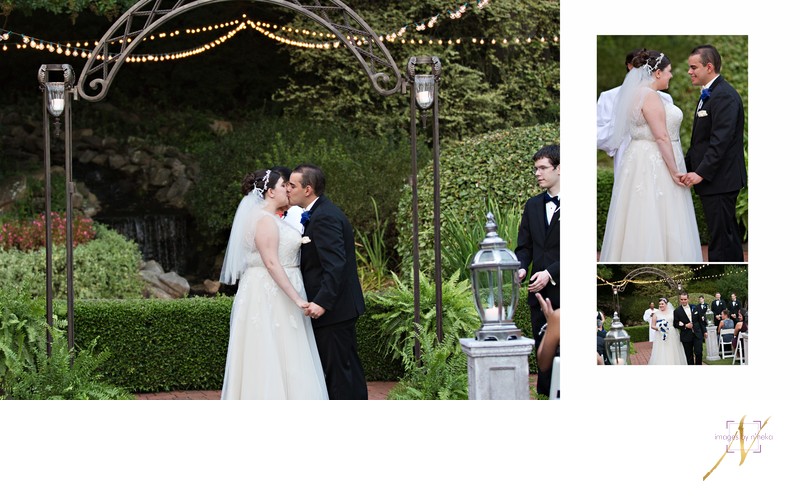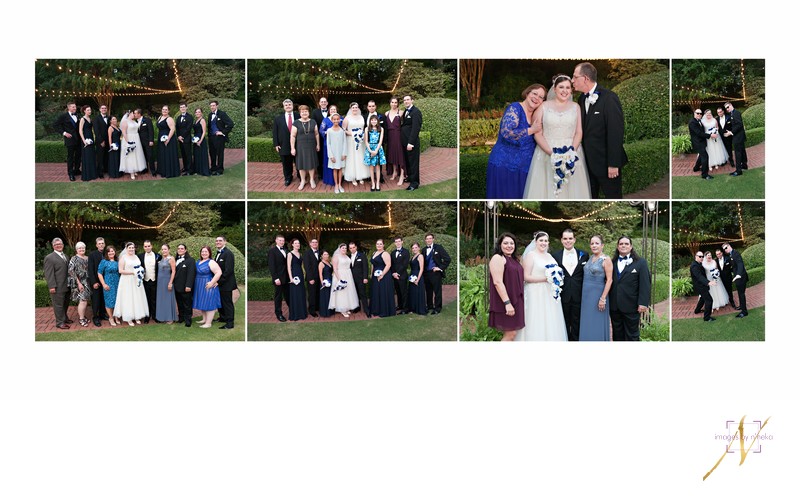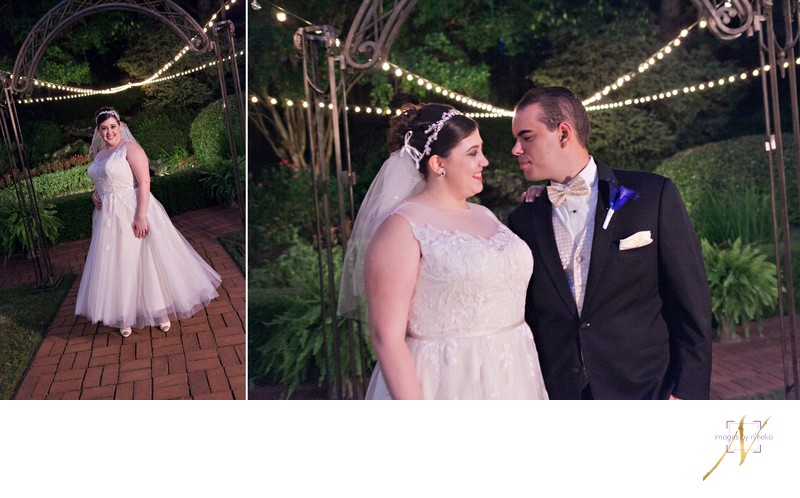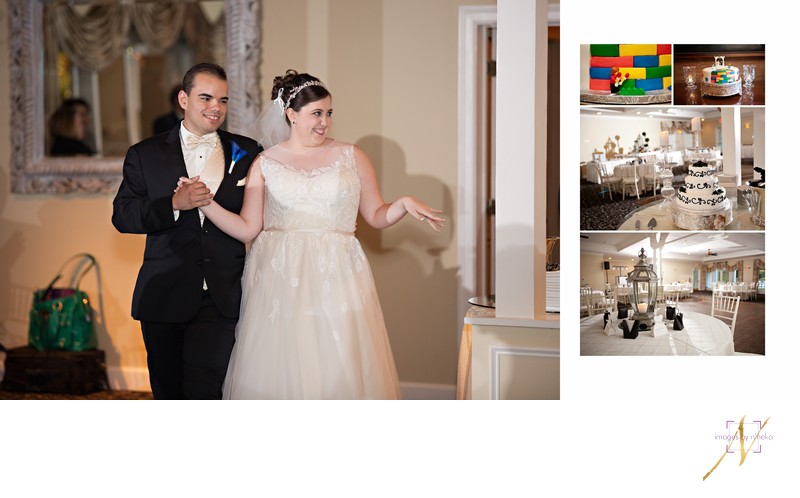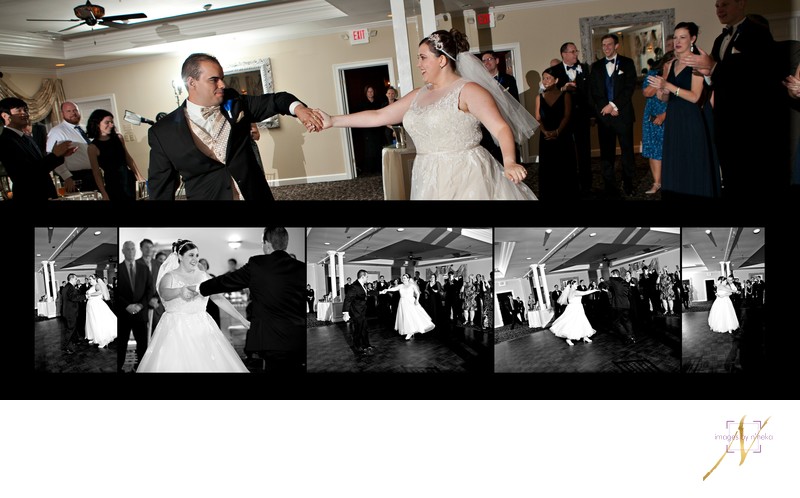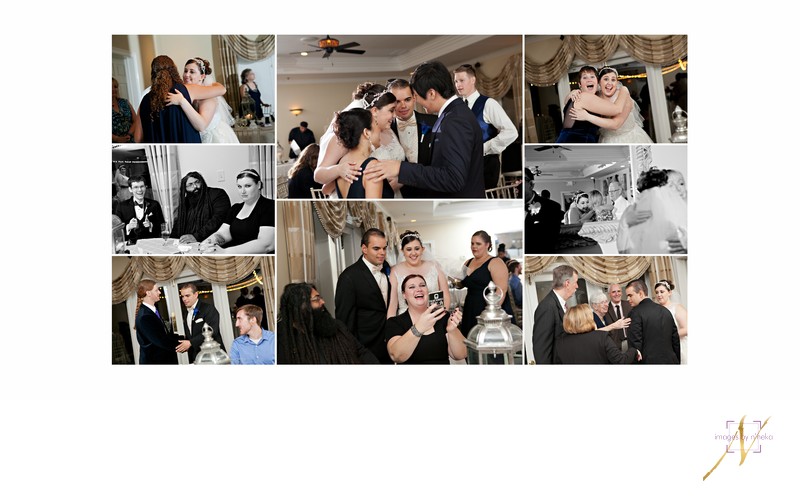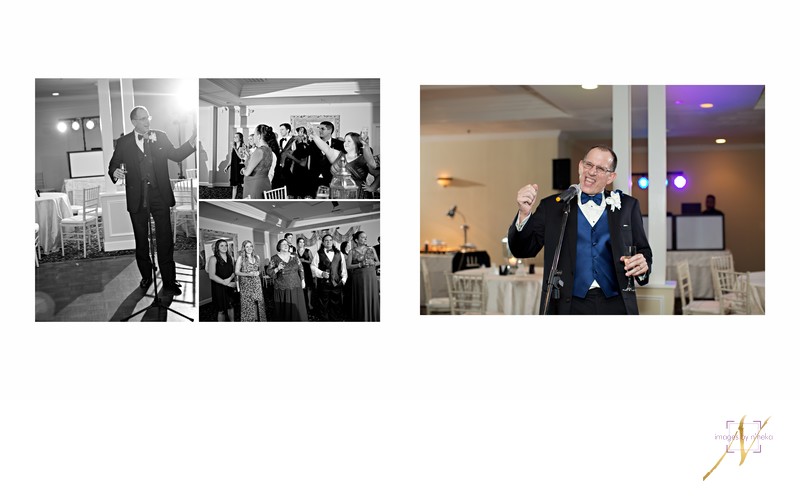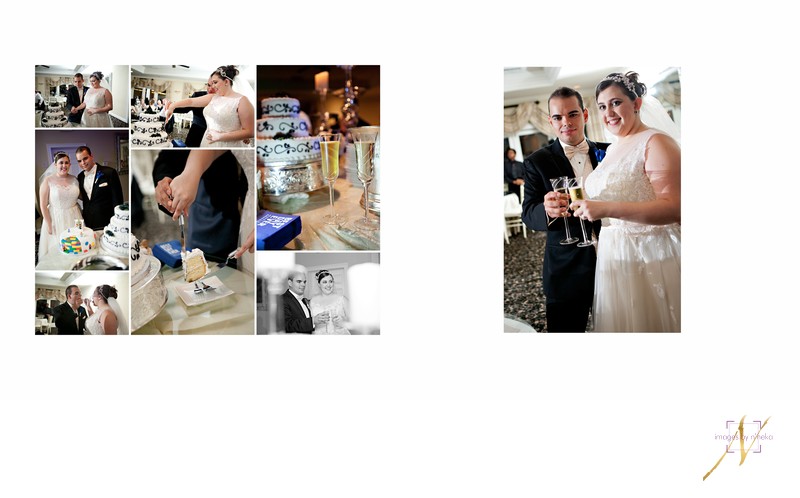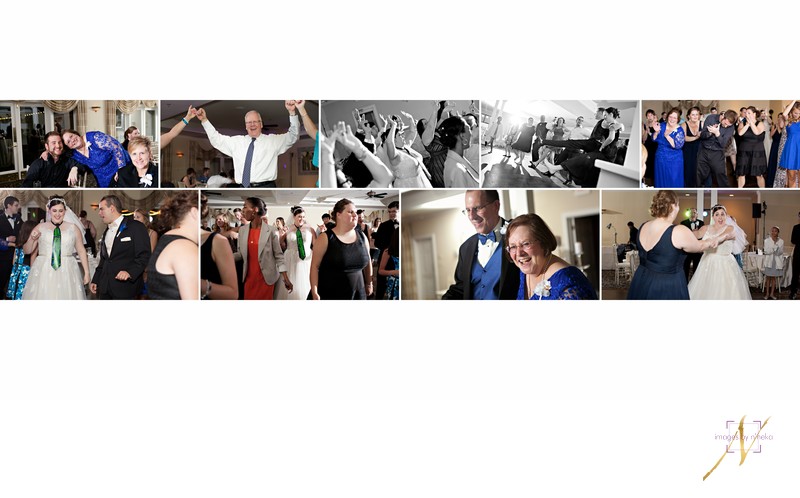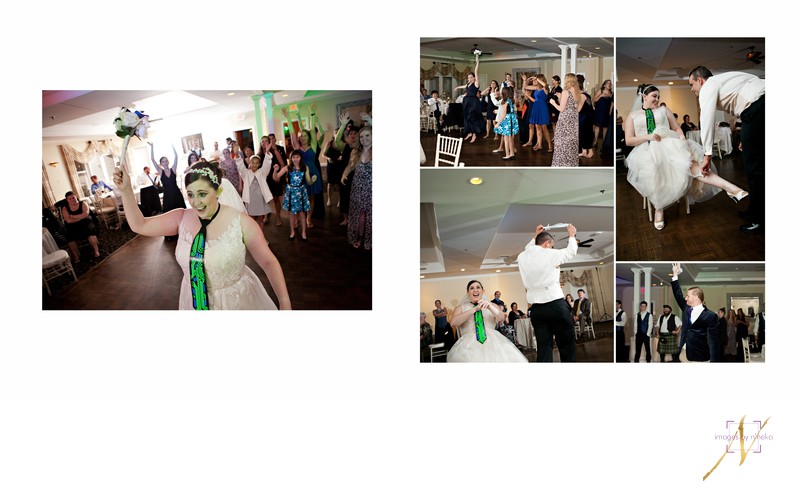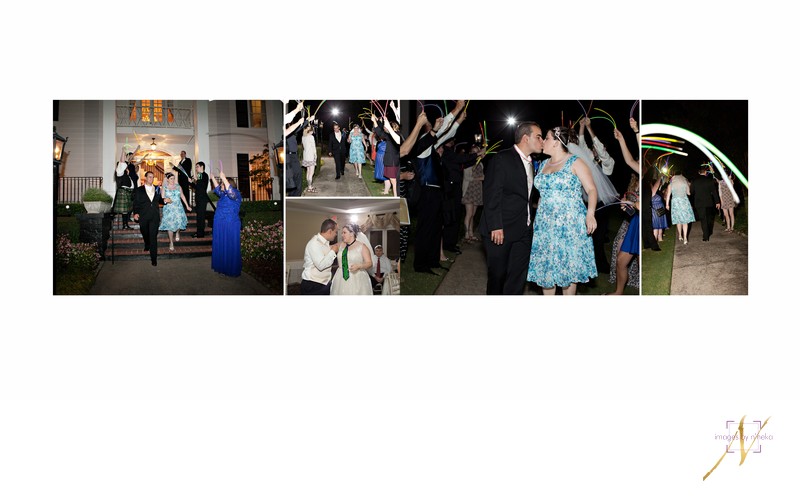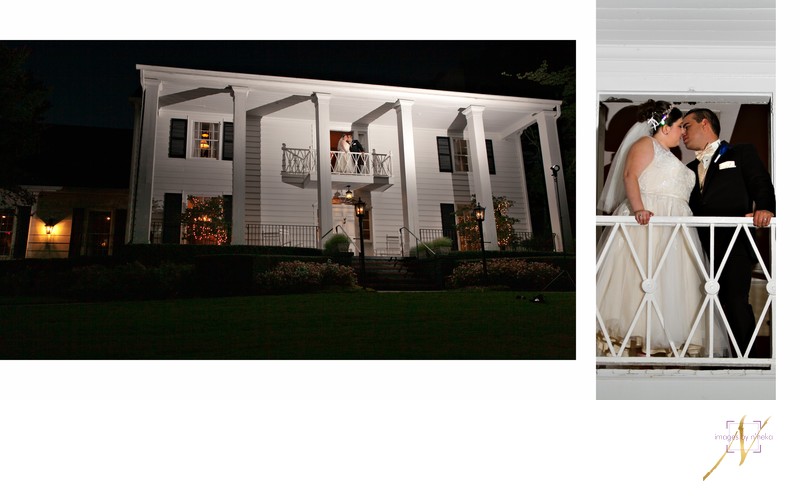 Location: 3571 Lawrenceville Hwy, Lawrenceville, GA 30044.

Keywords: Atlanta wedding venues (49), bride and groom (24), little gardens wedding (34).