Chateau Elan Wedding
I have photographed several weddings at Chateau Elan over my many years of being an Atlanta wedding photographer, but this was my first opportunity to take the bride and groom to the vineyard for their romantic couple portraits. In the previous weddings, I was a second photographer and capturing other aspects of the wedding. Or the weddings occurred during the off season when there were no vines growing or sometimes it was raining on the wedding day. When this July wedding day came, I was excited to have clear skies and plenty of time to go out and play!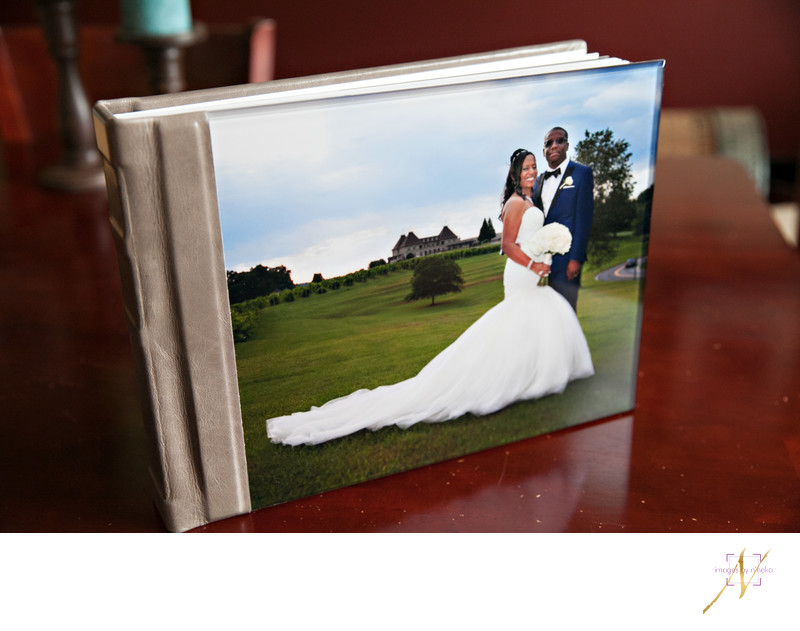 The bride's details as she is getting ready.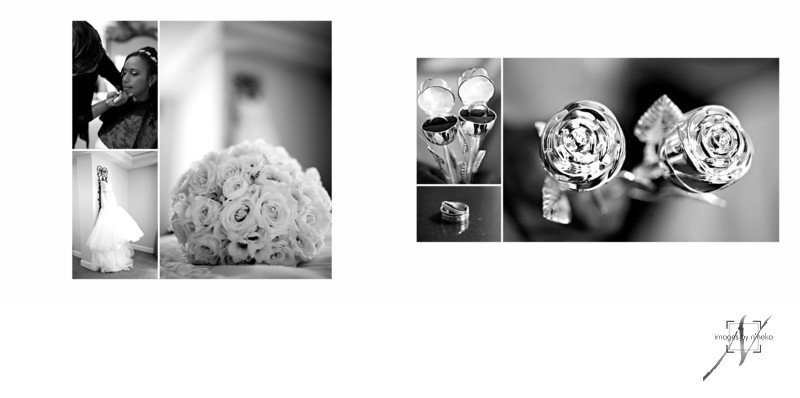 Bride squad in matching satin robes.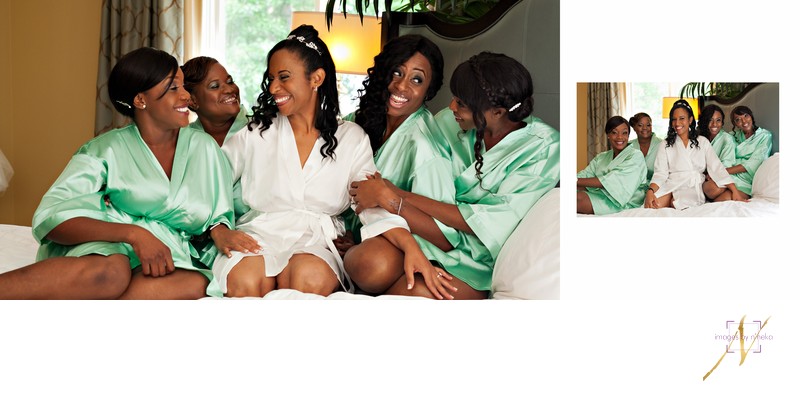 The Bride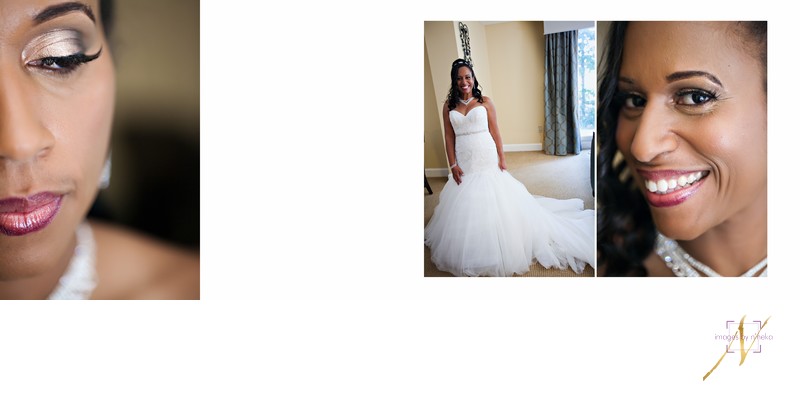 The processional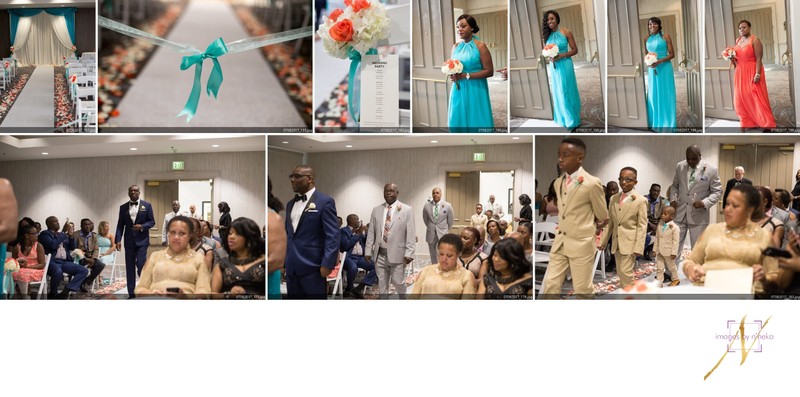 The bride and groom exchange rings as their parents and three sons look on.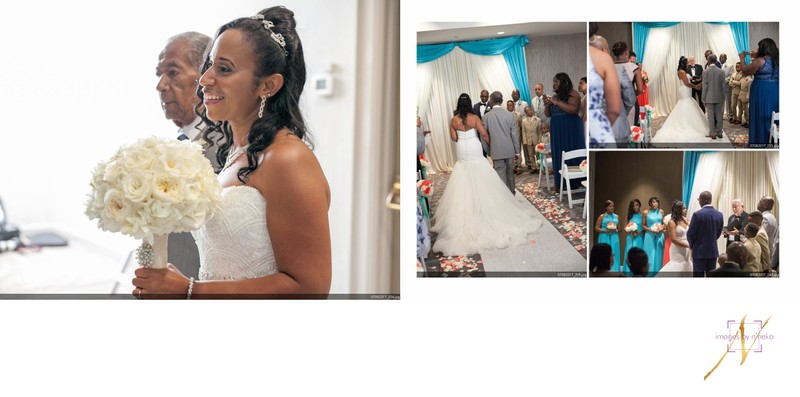 The couple has a few minutes to pose for formal portraits before heading out to the vineyard for their romantic portraits. This is a rare opportunity for the couple to see the fully decorated reception ballroom before guests arrive.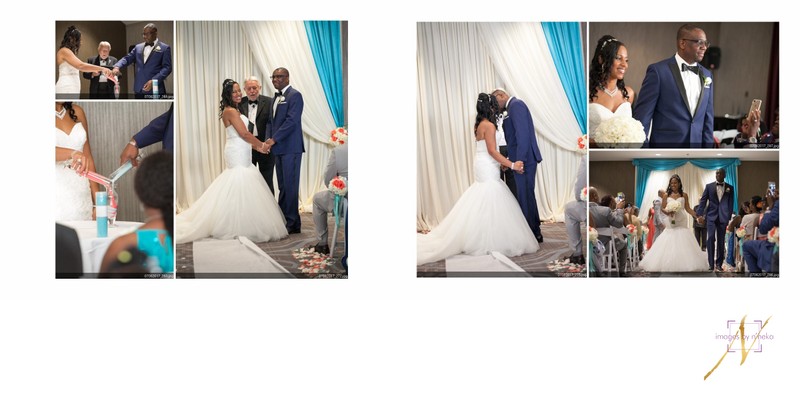 The couple enjoys the only private time on their wedding day in the vineyard at Chatea Elan with the winery in the background.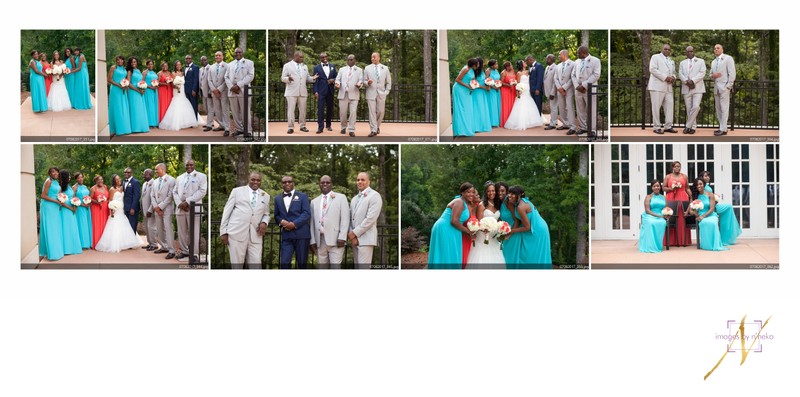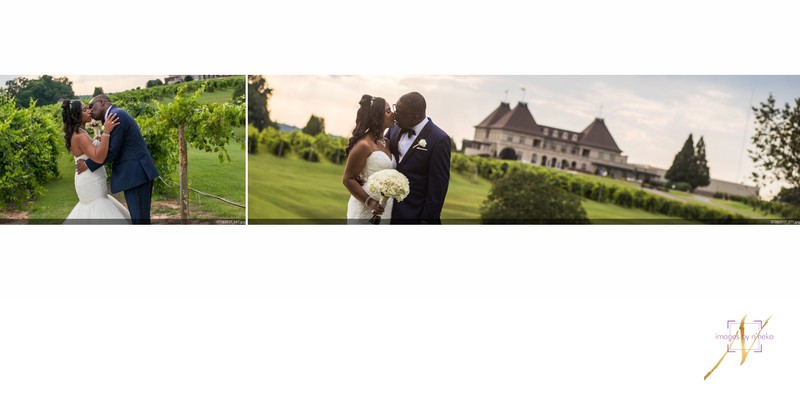 033-034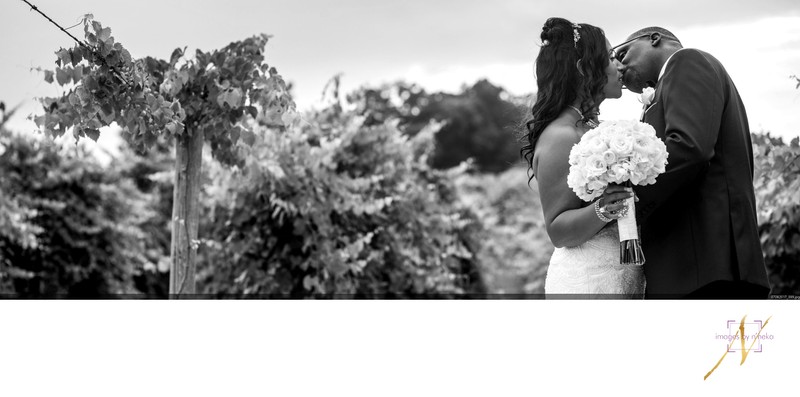 035-036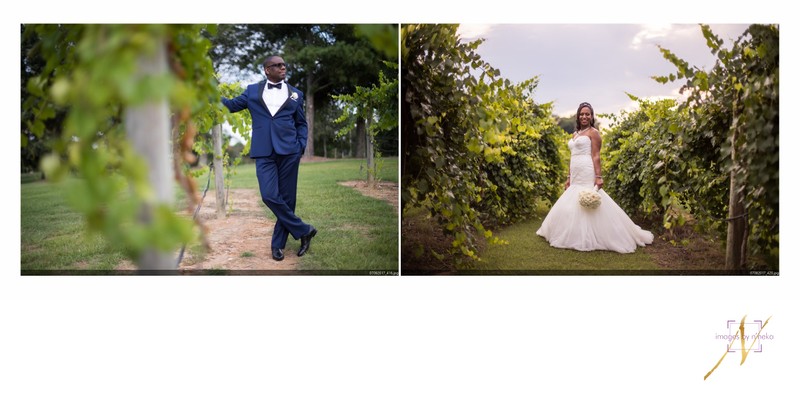 041-042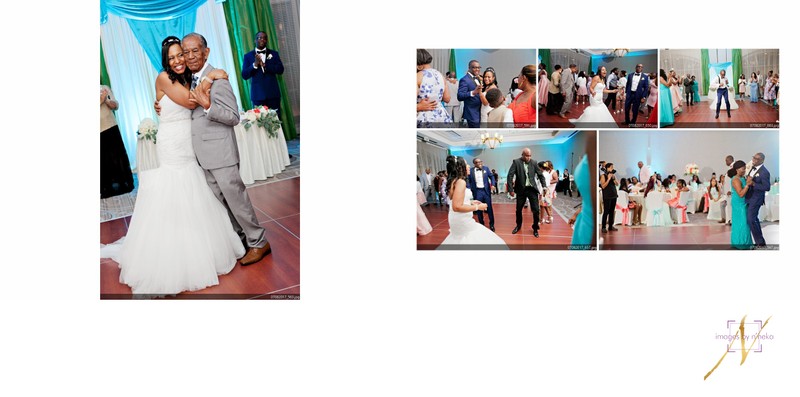 Location: 100 Rue Charlemagne Dr, Braselton, GA 30517.

Keywords: Atlanta wedding venues (49), bride and groom (24), chateau elan wedding (13), wedding portraits (21).